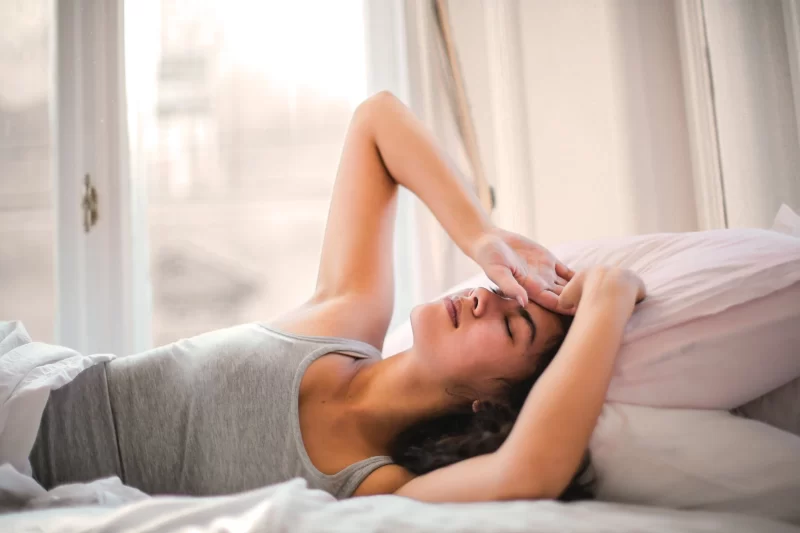 (Maria Cohut/ Medical News Today) — According to data that the National Institute of Diabetes and Digestive and Kidney Diseases have cited, in the United States, more than one in three adults are overweight.
The same is true for obesity — more than one in three U.S. adults live with this condition, which can predispose them to other health problems, including diabetes and heart disease.
An unhealthy weight, however, is not the only problem that threatens the well-being of people in the U.S. and elsewhere. Lack of good quality sleep also causes problems for people around the world.
Although adults need at least 7 hours of uninterrupted sleep per night to feel rested, many individuals are unable to achieve this ideal. Statistics show that in the U.S. alone, in 2017, as many as 36% of surveyed respondents did not feel rested upon waking up in the morning, which suggests that they were not getting enough — or good enough — sleep. (…)